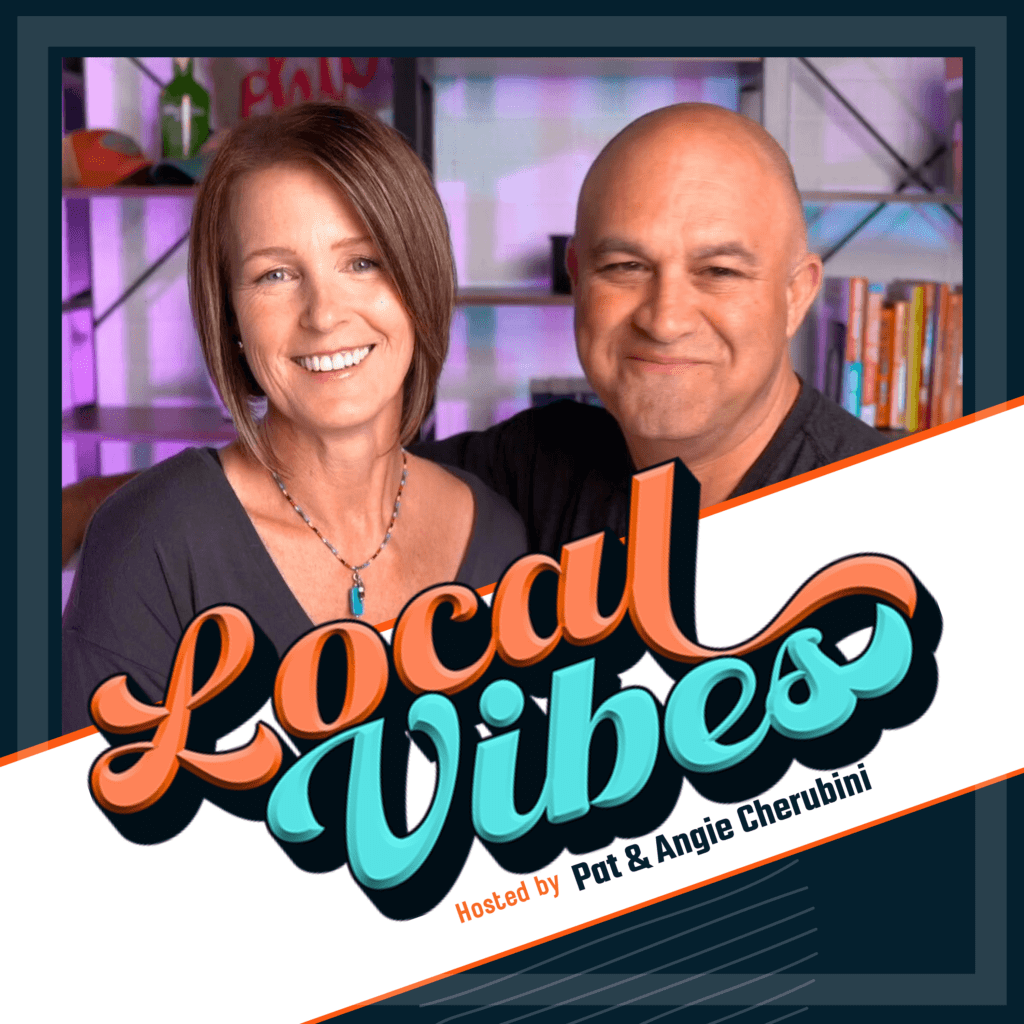 Welcome to The Local Vibes Podcast! Follow along as Pat and Angie Cherubini help listeners gain an in-depth and relevant look at small businesses in America, their unique stories, marketing success, and the vibe they bring to their industry and their community. With each episode, we welcome a diverse group of guests from multiple industries who bring their expertise to the USA and YOU!

UPDATE: Because we believe in our Local Vibes Marketing CRM so much, we have decided to focus our future podcasts on the clients who bought and use our system.

Coming soon to the Local Vibes Podcast is our FLIP Series. Where we talk everything Fitness, Lifestyle, Impact and Profit!