Angie and Pat are incredible! If you provide a service – they will be worth your time and investment. Knowledgeable, friendly, experienced and most of all very well put together. They "get it" and I love that we have partnered with them.
For our 3 month marketing investment, we produced over $100k in sales in a very small niche market (lawns and non-structural concrete flat work)
Marketing should always pay for itself and Pat and Angie certainly do!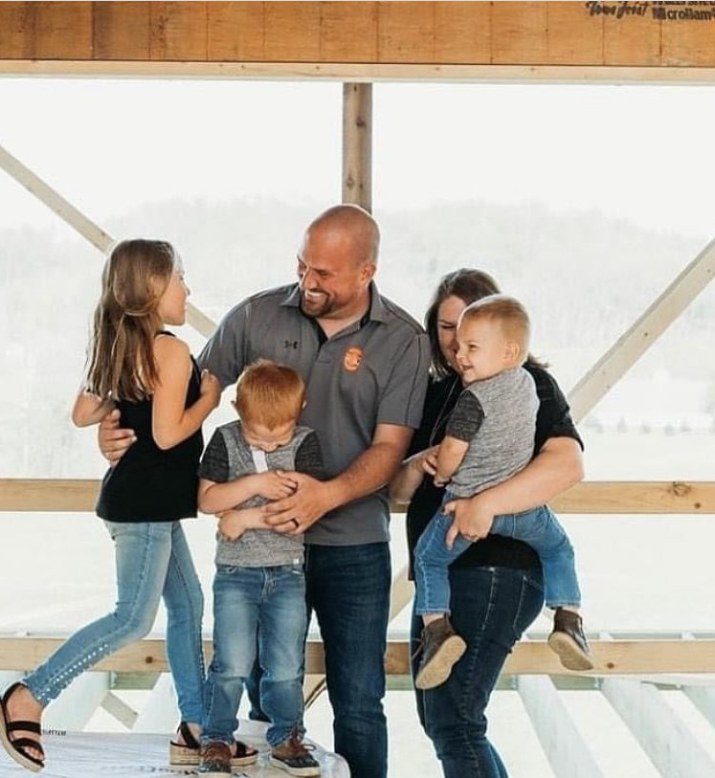 The Cherubinis are amazing! They work with you on specific needs for your business and ensure you have all the right tools for success.
They make you their number one priority, your business is their business and their follow-up is impeccable.
I have increased my revenue by over $10,000.00 in the first month of working with them, I highly recommend this dynamic team!
Thank you for your dedication!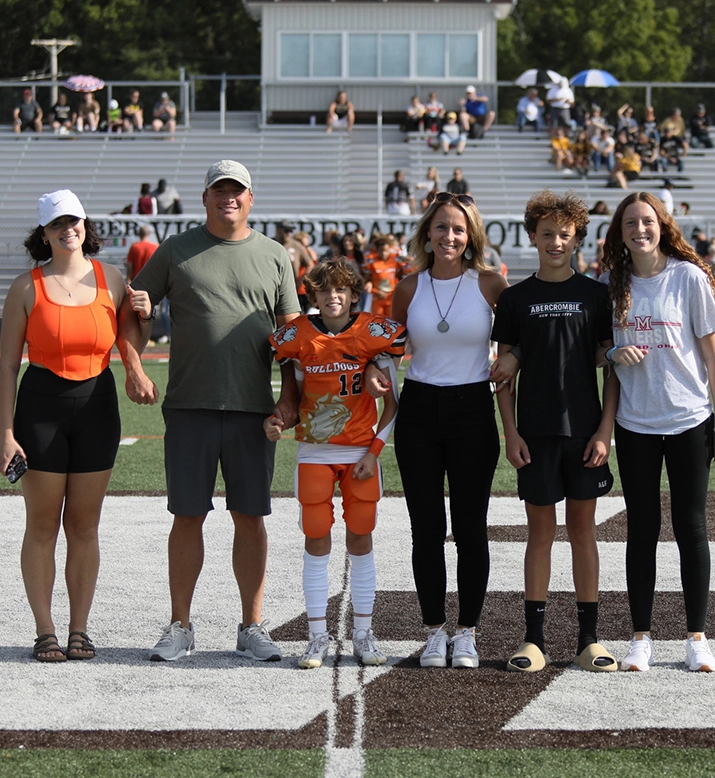 We hired The Cherubini Company/ Local Vibes to remake our website which had been made by another company about 2 years ago, which we had never really been happy with.
Our website now is more user-friendly and exactly what we wanted!  Not only did they do it in a timely manner we hired them to do our Ads on social media and SEO for Google 🙂  because they had the experience we were looking for!

We use local vibes to track our leads from social media and Google! I love this part to see where our leads come from and to track growth!
We wanted a local Company we could meet face to face with, that would get to know us what our goals are for our business growth in person not just a name but an actual business in their community!  Angie and Pat are experts at what they do!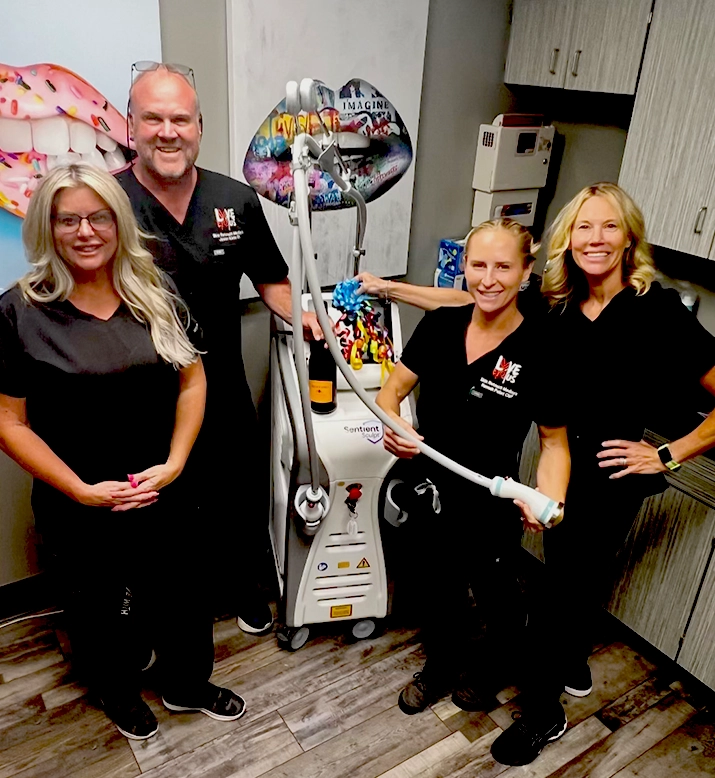 Results Chiropractic & Wellness
This platform has been insanely helpful for me in the past. Now that I am in a new merged practice they have been my first call to get our website, social media and Google presence, and branding out there.
The calls literally started day 1!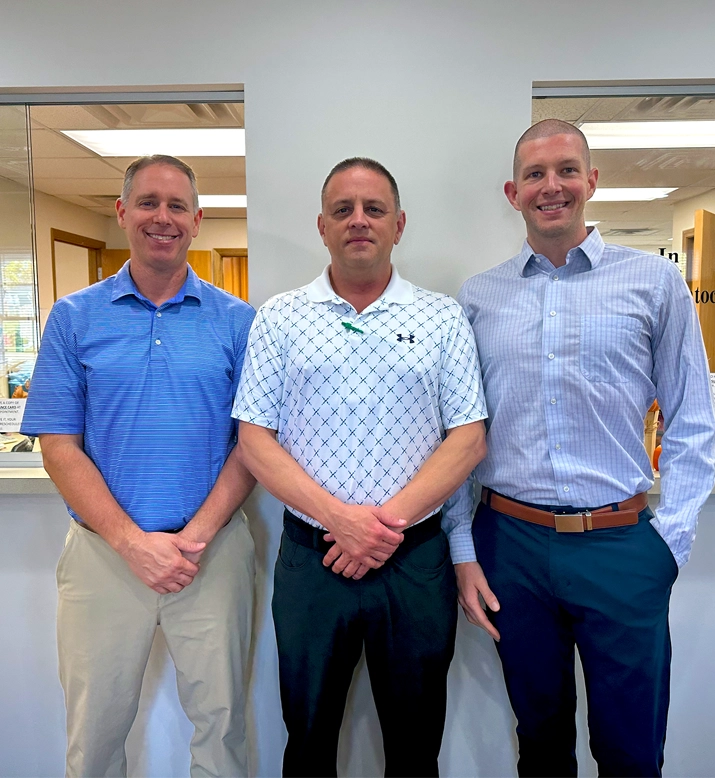 If you are a business looking to grow your customer base look no further than the Cherubinis! They offer quality, professional service with a personal touch. They care about their clients and want to see them succeed!

Pat and Angie thank you again for everything you have done to help me get my business up and running couldn't have done it without you!