Marketing System
For Locally Owned Small Businesses
Website Design, Marketing, Sales, and Advertising.
Everything You Need For Local Marketing, Sales.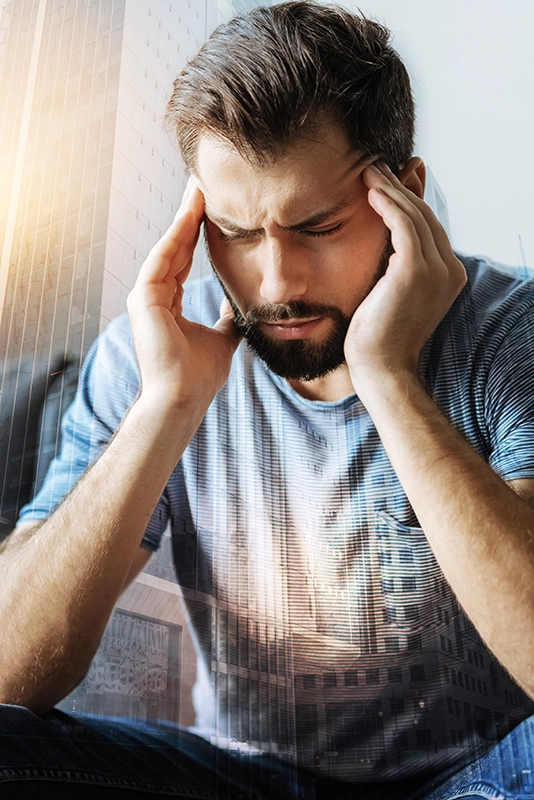 THE PROBLEMS LOCAL BUSINESSES FACE
You probably became a business owner because you are so good at what you do that people started to pay you for it.  You managed fine when you were smaller, now you are putting out fires constantly.
Lots of business owners look up one day and realize they are overwhelmed.  They don't have time — or freedom.
TAKE CONTROL

OF YOUR BUSINESS
We started Local Vibes to share simple, PROVEN strategies for growing local small businesses.
The secret most don't know:  you only need ONE simple system that controls your business' growth so you can get customers on demand.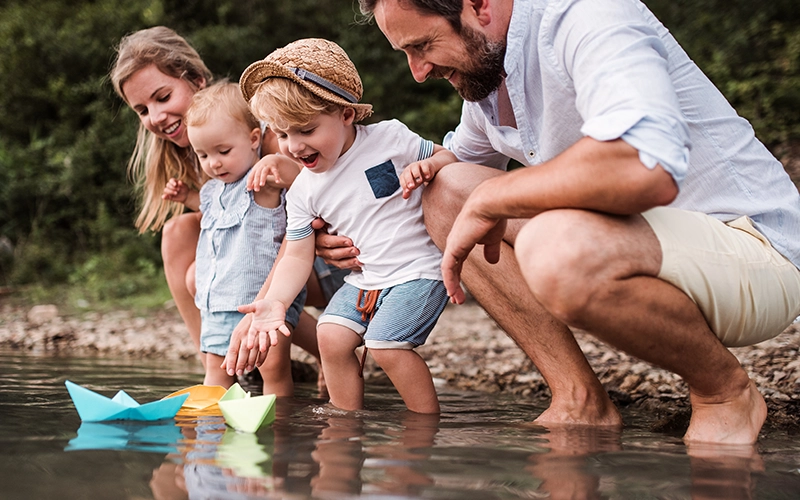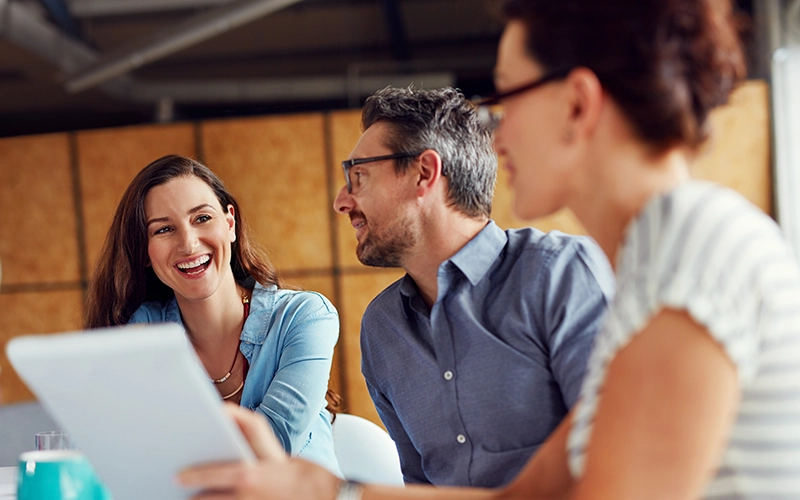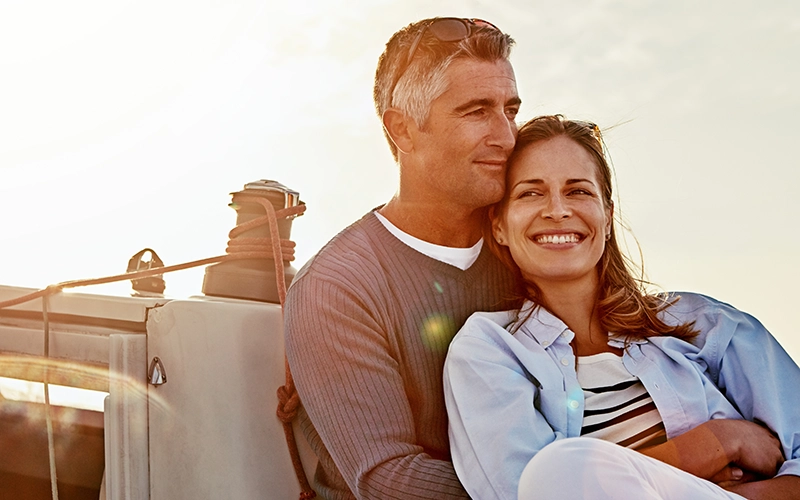 GET THE RIGHT SYSTEM

TO MAXIMIZE GROWTH AND HAVE MORE FREEDOM.
For our 3 month marketing investment, we produced over $100k in sales in a very small niche market (lawns and non-structural concrete flat work)
Marketing should always pay for itself and Pat and Angie certainly do!
This platform has been insanely helpful for me in the past. Now that I am in a new merged practice they have been my first call to get our website, social media and Google presence, and branding out there. The calls literally started day 1!
Our website now is more user-friendly and exactly what we wanted! Not only did they do it in a timely manner we hired them to do our Ads on social media and SEO for Google 🙂 because they had the experience we were looking for!
We use local vibes to track our leads from social media and Google! I love this part to see where our leads come from and to track growth!
They make you their number one priority, your business is their business and their follow-up is impeccable.
I have increased my revenue by over $10,000.00 in the first month of working with them, I highly recommend this dynamic team!
GROUP COACHING

AND COMMUNITY
LEARN HOW TO BUILD YOUR OWN LEAD MACHINE
Join our community of like-minded business owners in our private group called, "The Vibe Tribe", as we ditch old marketing that doesn't work anymore and implement proven strategies, and create your very own LEAD MACHINE to grow profits and your freedom.  
This is included for every customer but is available as a stand-alone product for do-it-yourselfers.