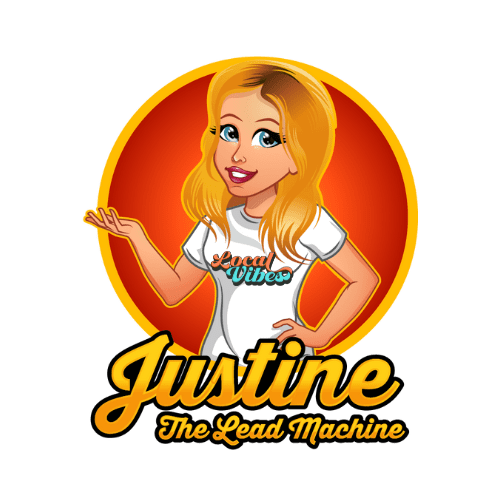 You will hear us refer to our dashboard as Justine in everything we do. Below you will find helpful information and videos to get Justine up and running fast!
You may have already connected your account to your Facebook Business Page and/or your Google Business Profile when you set up your initial account when you signed up.
That's great!
If you didn't have either Google or Facebook, we do have videos below showing you how to get that set up.
We also have a simple video on the basics of Justine to help you to understand the areas that are most important to getting you up and running right from the start!
We also have direct links for you to download the app for your phone if you have not done that already in the Launchpad of Justine.
Google Business Profile Setup
Justine The Lead Machine Intro