Our Agency Services Are Now Available By Application Only
What are our agency services?
SORRY NOT CURRENTLY ACCEPTING NEW CLIENTS
Our agency offering is specifically for those business owners that desire results over time spent learning and managing their own marketing and advertising campaigns.
This is a "Done-For-You" solution for those that are ready to grow faster by essentially partnering with us, as your own agency, to build, optimize, run, and manage your campaigns.
You pay us a one-time setup fee plus a monthly management retainer.
We build everything in your ad accounts.  Ad spend is your responsibility and we consult you on how much we think you need to get your desired results and optimize from there.
Our application process consists of a short intake form and a phone call to make sure we are a good fit for each other.
If you are interested and prepared to pay a small retainer to grow faster please apply.
Results We've Gotten For Owners Just Like You:
Dental Marketing Testimonial: "We are getting anywhere from 40 to 70 new patients in a month!"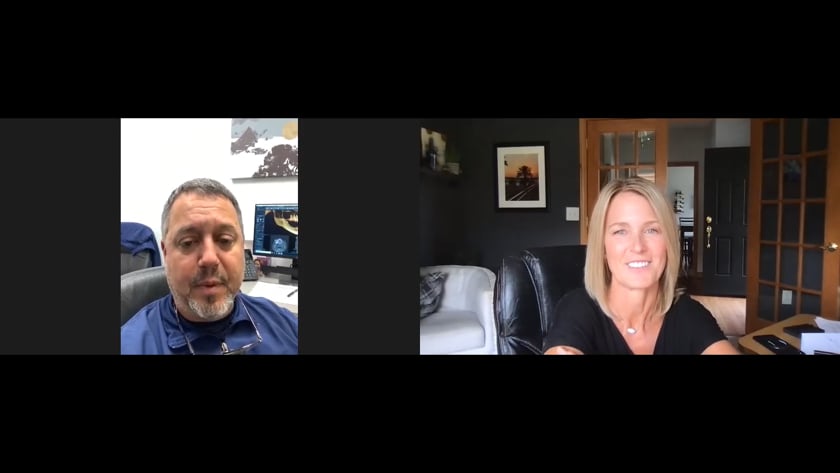 "60 new patients in the first month! I got blown out of the water"!
Dr. Ryan W. - Dentist
Dr. W started his own practice in a beautiful space in Grove City and needed new patients. We connected through Facebook and started a brand awareness campaign that in turn has more than doubled his new patients each month! "Well I was probably getting 20 new patients a month, I had a radio ad and that was all over Columbus. I was doing my own social media and I just thought that was the way it was gonna be until things got some momentum in January. I didn't do any paid marketing. March I got blown out of the water. (We started his campaign in March) I think I had like 60 something new patients and that's why I started panicking a little bit about hiring someone!
Dr. Dean B. - Dentist
Dr. Dean is a long-time dental practice owner and comes from a family full of dentists. Over the years he's tried everything but, he was lost. The national chains moved into his town and things just weren't growing like he wanted so he reached out for our help.
We helped, and we asked him how business is now, and in his words... "IT DOUBLED"!
One of his favorite things he loves about our ads is that it gives his new patients a chance to get to know him just a little bit before coming in and it makes them more comfortable.
"I give them a thumbs up"!
Ashley says "We saw instantaneous results that are now consistent"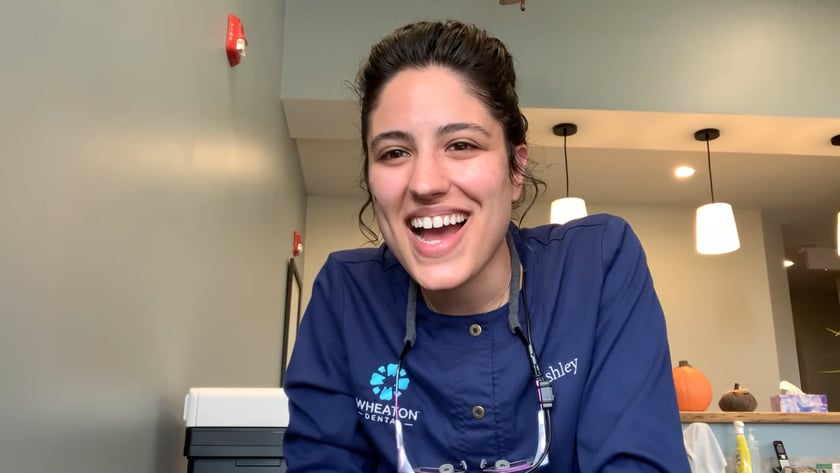 Case Study: How We Got This Dentist 31 "QUALIFIED" Dental Implant Leads In 1 Month!
This chiro said "they treat me like a 3rd grader because I need it! I'm not good at this stuff." "
"In just 2 months I've been blown away!!! I've gotten the best results over any other campaign"!
Database Reactivation Opt In to Appointment
Are you ready to get started?